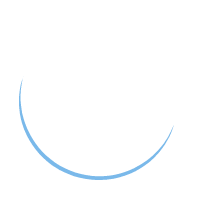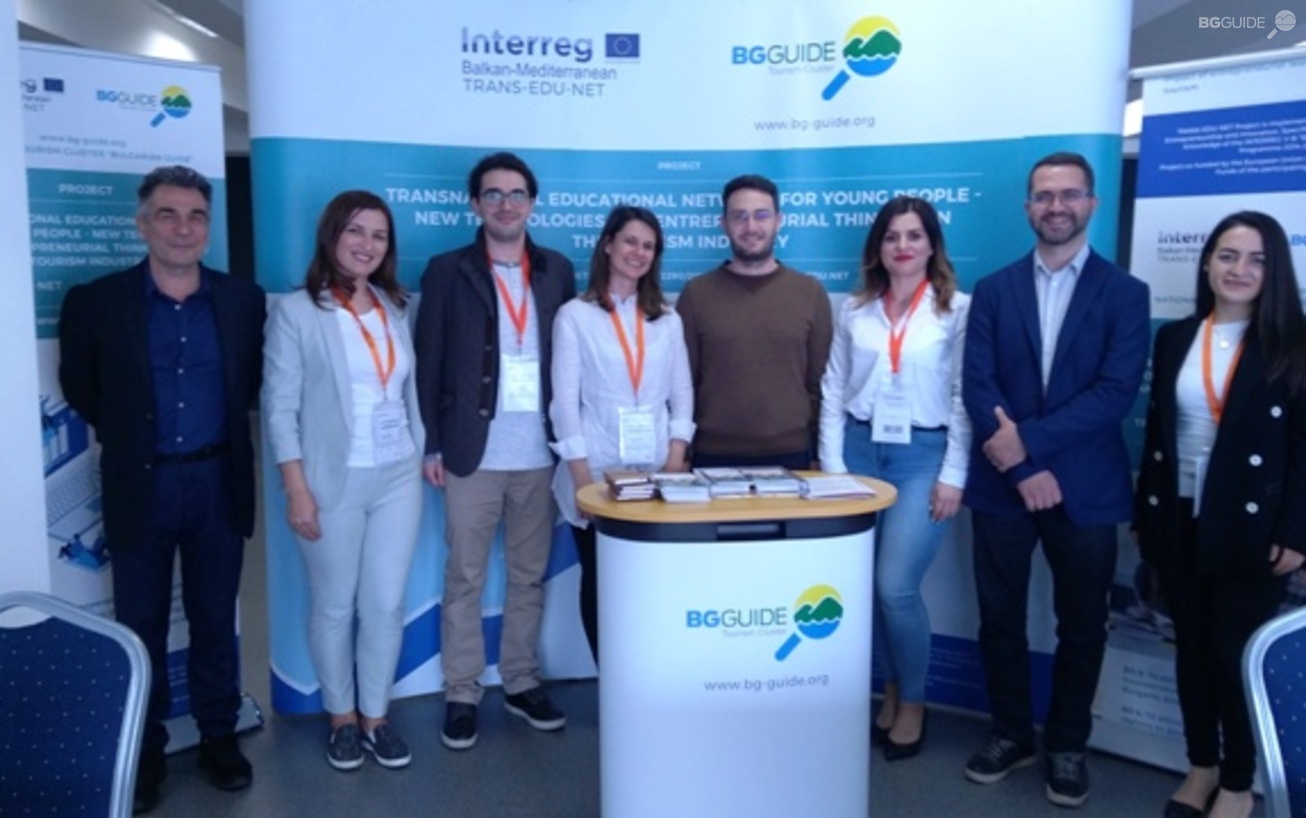 National Tourism Cluster "Bulgarian Guide" will host a Job Fair and Partners Meeting in Sofia on 5th and 6th April 2019 under the project "Transnational Educational Network for young people - new technologies and entrepreneurial thinking in the tourism industry", with acronym TRANS-EDU-NET, ref. number BMP1/1.3/2990/2017, MIS code 5017422, funded by ERDF under INTERREG Balkan-Mediterranean Programme 2014-2020.
The Job Fair called Travel Career is an event within the VI. Annual Edition of the national tourism exhibition – Travel Academy 2019. The aim of the event is to attract employers from the tourism industry which will have the opportunity to present open job positions and to promote their business activities. During the Travel Academy 2019 participants will be able to learn more about new tourism trends, meet colleagues and partners, and be able to ask questions to professionals in the tourism industry from Bulgaria. A representative of the Lead Partner – National Tourism Cluster "Bulgarian Guide" will present the topic "Entrepreneurship in tourism beyond clichés" on 5th April.
The 4th partners meeting will be held on 6th April 2019 and will aim to outline the upcoming project activities and milestones. The elaboration of the training materials and courses will be the key topic.
Project Partners:
National Tourism Cluster "Bulgarian Guide", Bulgaria
Aristotle University of Thessaloniki, School of Mechanical Engineering, Greece
AULEDA - Local Economic Development Agency of Vlora Region, Albania
Municipality of Kichevo, Former Yugoslav Republic of Macedonia
Observer Partner: Regional Directory of Public Vocational Vlore, Albania
Additional Information:
LP TRANS-EDU-NET Team: transedu@bg-guide.org
TRANS-EDU-NET on Facebook: https://www.facebook.com/TransEduNetProject/