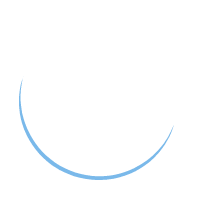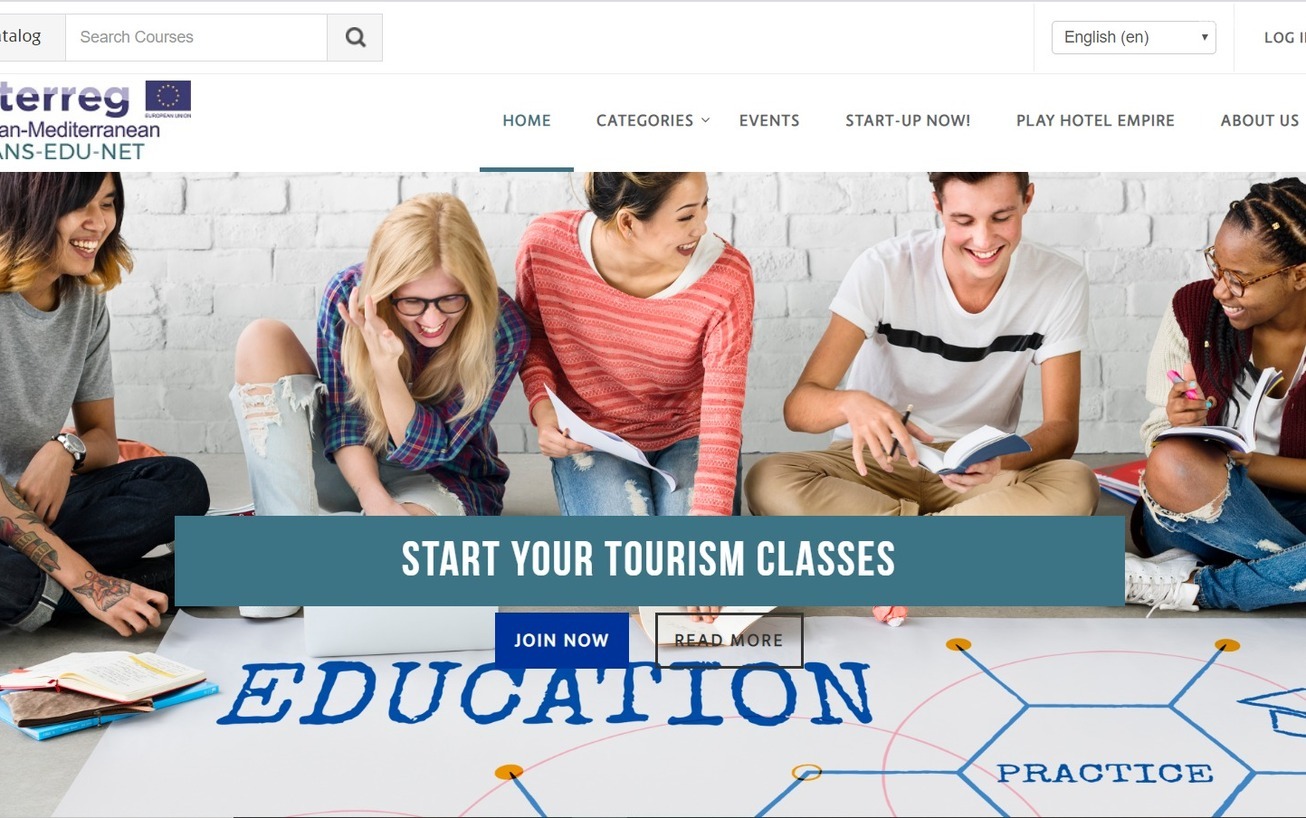 If you want to immerse yourself in the tourism industry?
If you want to improve your knowledge?
If you want to boost your self-confidence?
If you want to hear the stories of successful entrepreneurs?
If you are eager to look for the answers,
than just
click on
The TRANS-EDU-NET platform is developed especially for you, to provide you with the opportunity to improve your knowledge and skills in tourism and entrepreneurship. Four Transnational Curricula are developed and made available to help you boost your competitive skills at transnational level. You will have access to additional training materials created and systematized by teachers and professionals from Albania, Bulgaria, Greece and North Macedonia, a team of transnational trainers will be there to support you. Successful completion of training will be "awarded" with a certificate.
Whether you are interested in the materials for University level or for Vocational Education and Training, at the end you will be able to start thinking out-of-the box and be ready to become an entrepreneur! And why not starting your own business?
The platform is part of the activities under the project "Transnational Educational Network for young people - new technologies and entrepreneurial thinking in the tourism industry", with acronym TRANS-EDU-NET, ref. number BMP1/1.3/2990/, MIS code 5017422, funded by ERDF under INTERREG Balkan-Mediterranean Program 2014-2020.
Follow us: