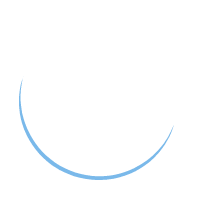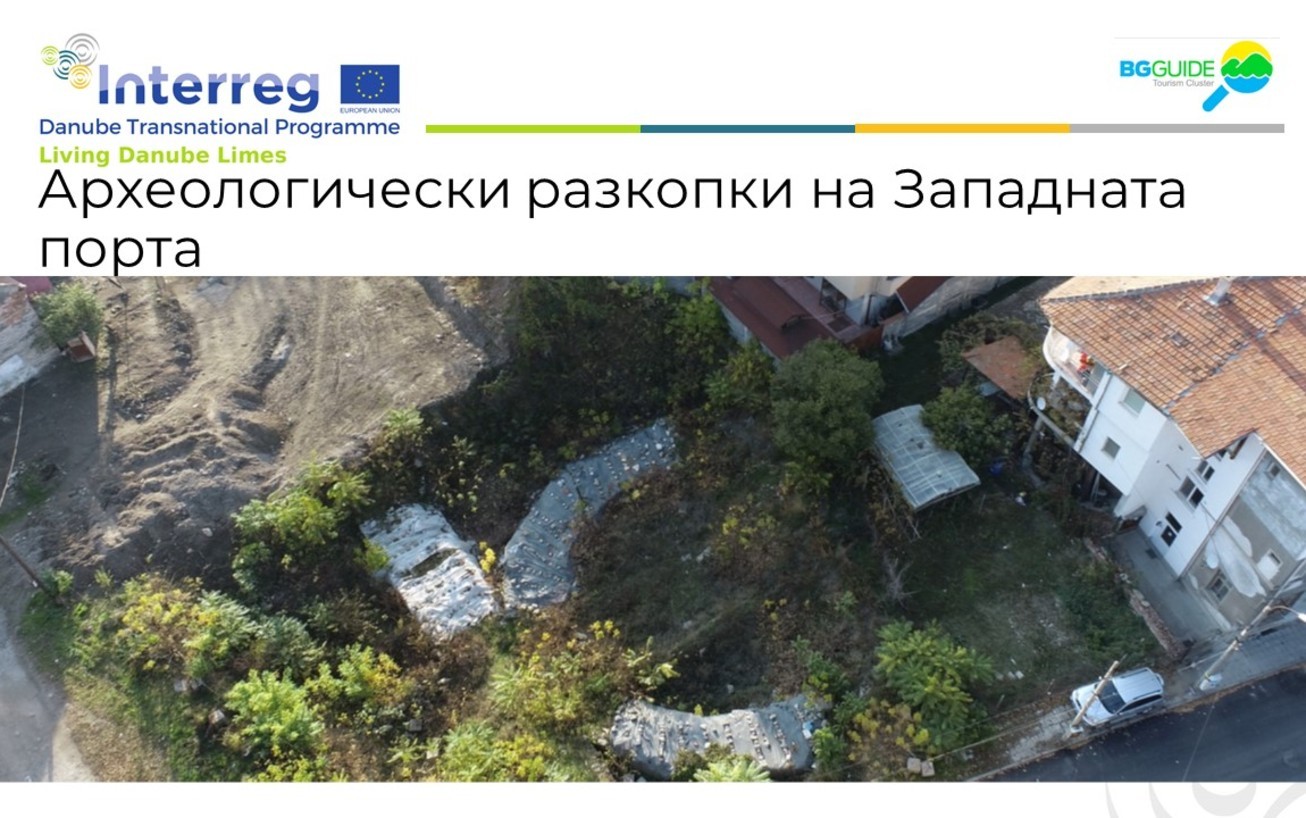 Focus Group on the Danube Roman Heritage in Bulgaria as Part of a Common European Cultural Route
On 25th November 2021 National Tourism Cluster "Bulgarian Guide" organized an online focus group dedicated to the Danube Roman Heritage as a part of a common European Cultural Route. Co-organizers were the other two Bulgarian partners - Association of the Danube River Municipalities and Centre for Heritage Interpretation. The two associated partners - Regional Historical Museum of Vidin and Association "Mos Maiorum Ulpiae Serdicae" took actively part in the event and shared their expertise in the new Roman heritage findings in Bononia/Vidin and the value of living history events and reenactment activities.
The following topics were on the Agenda: general overview of the project, collaboration with all participants, presentation of the new findings in the nearby region Bononia/Vidin-Ratiaria/Archar – Sinagovsti, presentation of the ship cruise and the timeline, including stops other than the pilot site, presentation of reenactment activities and Museum Cluster, discussions about steps and measures that should be taken to include Bulgaria in the UNESCO heritage list, collaborating and working with various types of local communities, discussions about the Danube Limes Museum Cluster, etc.
The online organization of the event allowed the partners to disseminate the project and the universal value of the Danube Limes in a broader scope, at a national level, and in all communities along the Bulgarian part of the Danube Limes. Representatives of local authorities in the Danube region, regional museums, national research institutions, as well as representatives of guides and tourist SMEs took active role in the discussions. All of them expressed their interest in taking part in further project events, and the presented museums expressed their readiness to join the Danube Limes Museum Cluster.
"Congratulations for the great project, because its results will be of benefit for everybody!", highlighted one of the participants in the event.
The article was developed within the project "Valorization of cultural heritage and promotion of sustainable tourism by reviving the common heritage of the Danube Limes as a basis for a cultural route", with the acronym Living Danube Limes, under the "Danube 2014-2020" Transnational Cooperation Programme.
National Tourism Cluster "Bulgarian Guide" is a key partner for Bulgaria in the project, responsible for the pilot region.