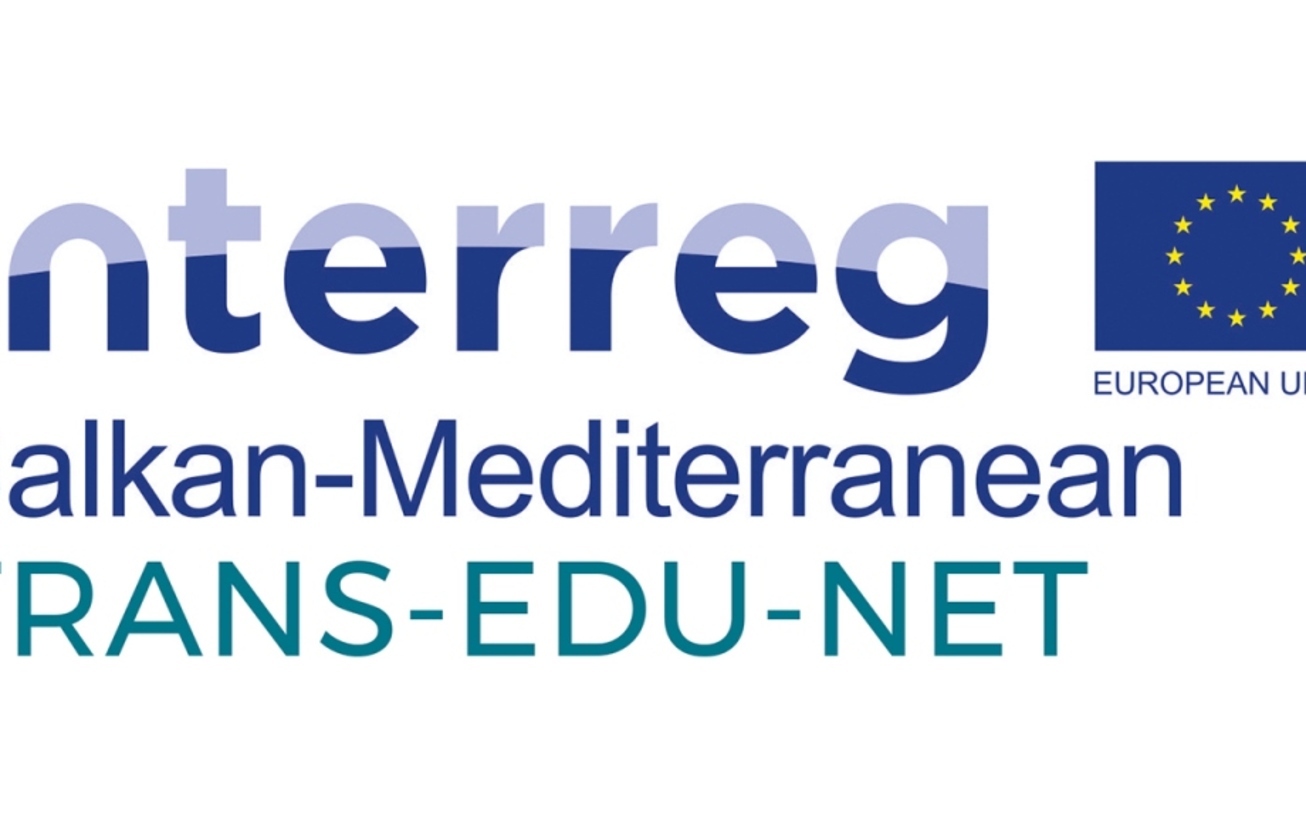 Entrepreneurial Initiatives in the Field of Tourism and IT are starting!
Kick Off meeting and a Business conference of the interregional project "TRANS-EDU-NET" - Transnational Edu-cational Network for Young People - New Technologies and Entrepreneurial Thinking in the Tourism Industry, fi-nanced by the Interreg "Balkan-Mediterranean" Programme will take place in Sofia, 28th and 29th September 2017
The events are highlighting the start of the TRANS-EDU-NET project, concerning problems of youth unemployment and education in Bulgaria, Greece, Albania and Macedonia, and are hosted by the Lead Partner – National Tourism Cluster "Bulgarian Guide".
Representatives of regional administration and local authorities, educational institutions and organizations in the fields of tourism and information technology, as well as interested start-ups and young entrepreneurs are invited to the Business conference.
The aim of the TRANS-EDU-NET initiative is to counteract to the increasing rate of youth unemployment, the early school leaving, fewer opportunities for balancing work and study, and the brain drain of young and skilled people to countries with a better developed economic and labour market, resulting in endangering the area's growth perspectives and potential. According to Eurostat for 2015, the rates of youth unemployment (15-24 age) as a percentage of the active population are: 21.5% in Bulgaria, 49.7% in Greece, 39% in Albania and 52% in FYRoM. This warning statistic shows that the labour market in these countries is in a serious crisis and it is about time to take prompt actions with a long-term effect to better the conditions.
The mission of the project partners is to provide opportunities for joint initiatives for vocational education and trainings of young people aged 16-30 for the needs of the tourism industry. This includes innovative trainings and modern tools for education, online activities, practical initiatives, simulation business game, transnational educational camps, entrepreneurial thinking of young people, fostering the sustainable development knowledge for more competitive business environment in the region.
Project Partners:
National Tourism Cluster "Bulgarian Guide", Bulgaria
Aristotle University of Thessaloniki, School of Mechanical Engineering, Greece
AULEDA - Local Economic Development of Vlora Region, Albania
Municipality of Kicevo, FYRoM
For more information: Lead Partner, NTC "BG Guide": info@bg-guide.org