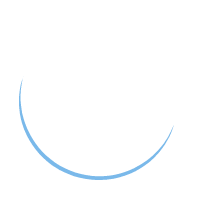 TRANS-EDU-NET Newsletter 2
The second newsletter of the TRANS-EDU-NET project has been issued.
Studies on local curricula in the field of tourism and on entrepreneurial tourism profiled have been finalized in all partner countries. The analyses aimed to assess the curricula related to entrepreneurship in the field of tourism as it focuses on the needs and challenges of students and to map the needs and opportunities of the sector, including the human capital, shaping the profile of the tourism enterprises – their number and size, service type, type of ownership, etc. General characteristics of entrepreneurship in the field of tourism in the partner countries have been outlined. The profile of entrepreneurs has been further analyzed taking into account criteria like educational level, qualification, education of the business owners and background, employers' education, etc. Based on the analyses a joint Transnational Strategy has been prepared...
For more information: attached files