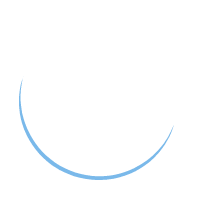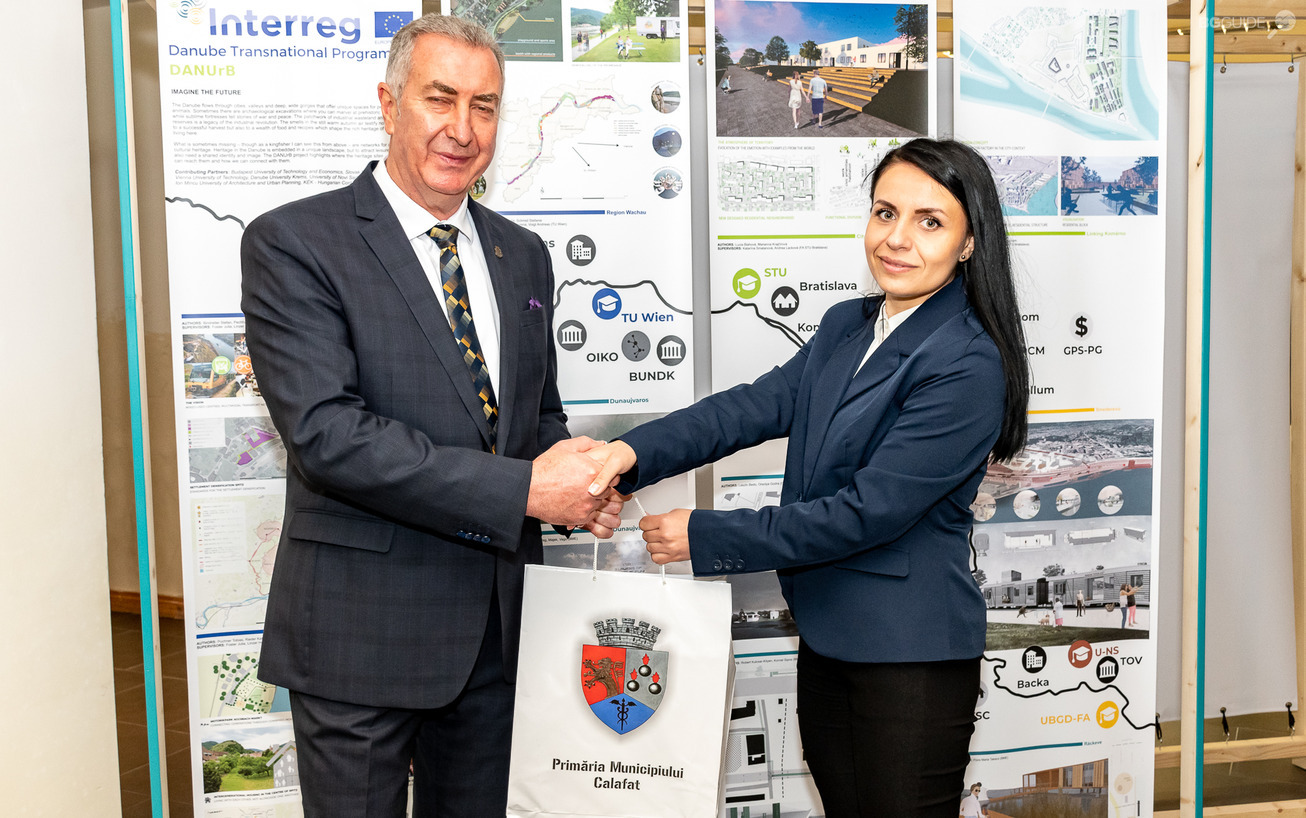 Тема
Ден на детето DANUrB Видин - Калафат
Приобщаващият трансграничен фестивал "DANUrB Kids Day" се проведе на 1-ви юни 2019 г., Международния ден на детето в побратимените градове Видин и Калафат.
As part of the activities, the DANUrB Travelling exhibition was accommodated in a very symbolic cultural site in Vidin – Museum "Krastata Kazarma ("Cross-shaped Barracks"). The exhibition was officially opened in the morning by the Mayor of Vidin – Mr. Ognyan Tsenkov in the presence of representatives of the Regional Administration of Vidin, Municipality of Calafat, stakeholders from both cities and local media. Mrs. Desislava Mincheva-Yordanova from National Tourism Cluster "Bulgarian Guide" welcomed the attendees, presented the main messages of the project, the goals of the exhibition and its separate parts by highlighting the importance of the Danube and the cultural identity along the Danube countries. Mr. Tsenkov emphasized the tight links between Vidin and Calafat and wished to have more common activities. Mrs. Margarita Kaisheva from Centre for Heritage Interpretation presented the DANUrB Strategy. Participants were able to visit the exhibition. It will remain in Vidin until 9th June and after this date it will "sail" to another Danube city – Ruse.
The Kids Day continued with a detailed programme in the center of Vidin in front of the Art Gallery "Nikola Petrov", where more than 500 children were involved in different activities like paintings, origami, boarding games, dances, etc. some of which organized by the Hungarian Contemporary Architecture Centre. A special performance by over 100 children from the Cultural Community Centre "Tsvyat" enrichened the programme by presenting regional folklore music and dances. DANUrB Photo booth corner attracted citizens and kids and more than 250 took their printed photos with them. They had the opportunity to choose as background different cities along the Danube.
The pilot activities continued in the afternoon in Calafat, where the event was officially opened by the Mayor of Calafat – Mr. Lucian Ciobanu and Mrs. Cristina Lixandroiu from National Institute for Research and Development in Tourism. Special gastronomy exposition was introduced presenting a variety of local food. Paintings drawn by children attracted the visitors putting emphasis on the Danube. Performance by local folklore ensemble showed typical dances from regions along the Danube. The exciting day finished with a meeting between partners and stakeholders at Mayor`s office at the renovated town hall in the center of the city.
Видеото по случай DANUrB фестивала, който се проведе на първи юни 2019 г. във Видин и Калафат е достъпно в YouTube.